Imparting Education
>For Artists: Education allows them to shield themselves from middlemen, and be aware of the opportunities available; it allows them to explore spaces within their art and outside, instills confidence in their work and discourages them from abandoning their traditional identity. >For Urban Consumers/Youth: Awareness about crafts takes them closer to their roots and skill-based learning allows for an all-round development of the self.
Creating Opportunity
Our interventions and support programs strive to create opportunities for artists to learn and teach; work in collaboration with designers, corporate bodies; travel and explore; and engage with their consumers, and other supporters.
Building Bridges
We create spaces for rural artists and urban youth/masses to interact and engage with each other through workshops, fellowships, carnivals and power projects which spread awareness about the crafts and arts of India.
---
Our approach to any project, or program rests on four…
read more
Our Impact is evaluated in the following three areas :
read more
Pottery, Om Prakash A class 8th drop out, Om Prakash…
read more
---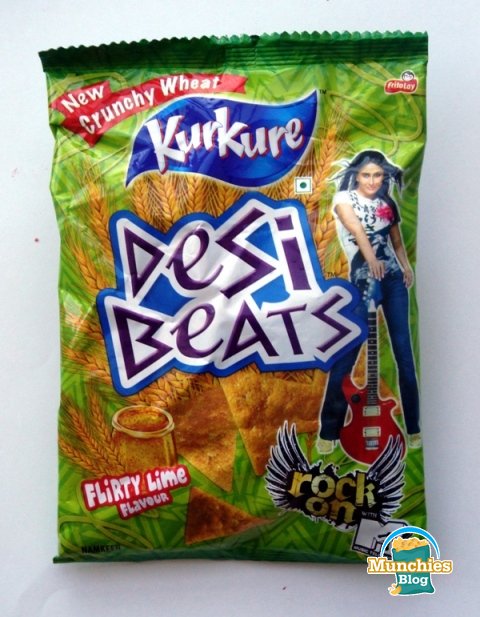 " Pepsico has associated with Happy Hands Foundation during two activities (Purple Street and KRV gram mela) and has had a very fulfilling experience on both occasions. HHF is a team of very talented, innovative and hardworking professionals who understand our brands and our briefs well and deliver on their promise proactively. It is a pleasure working with such a young and passionate team dedicated to the cause of uplifting tribal craftsmanship with a high degree of integrity. We wish HHF the best in its endeavours and will be very happy to associate with them in the future."